As Seen On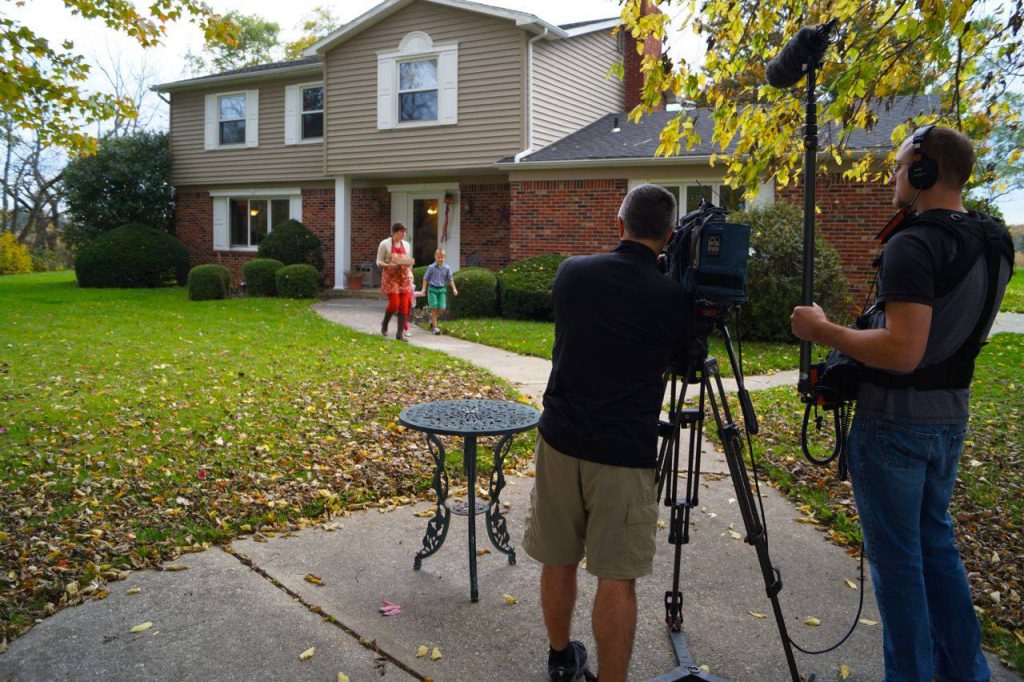 Nationwide Pie Documentary
We were recently featured as one of the few good pie places in a nationwide PBS documentary titled "A Few Good Pie Places". My mom, The Pie Lady on 5, was also a part of the show! If you missed it, here is a link to the program: A Few Good Pie Places Show. Watch for us about half way through, just after Nick's Kitchen in Huntington!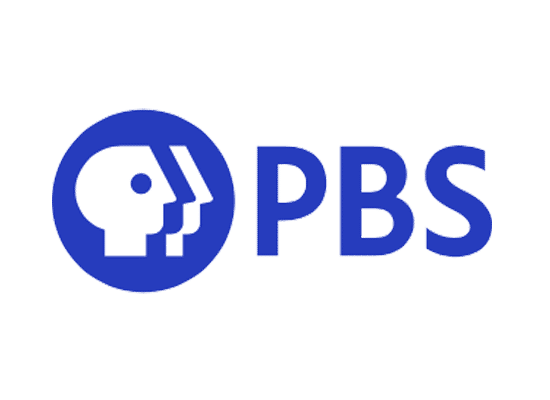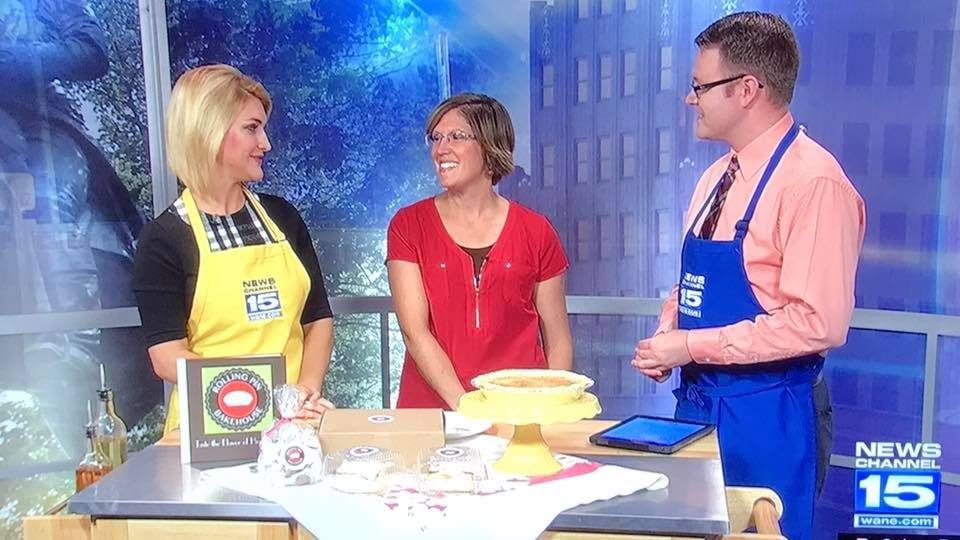 WANE TV Appearance
Rolling Pin Bakehouse was featured on a local television station – WANE-TV Channel 15. This spotlight introduces the bakery to the surrounding Fort Wayne, Indiana audience. In case you missed the television feature on WANE, here is the newsclip for you to enjoy: http://wane.com/2017/09/16/rolling-pin-bakehouse-helps-set-the-table/.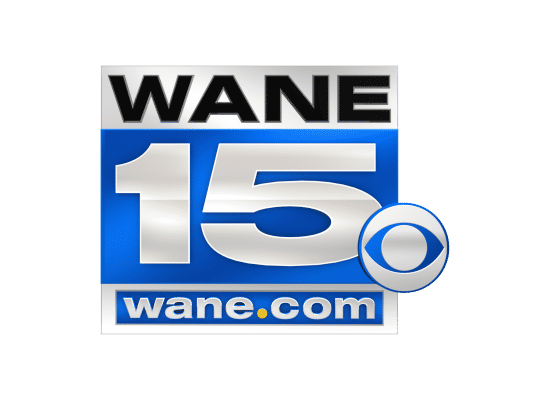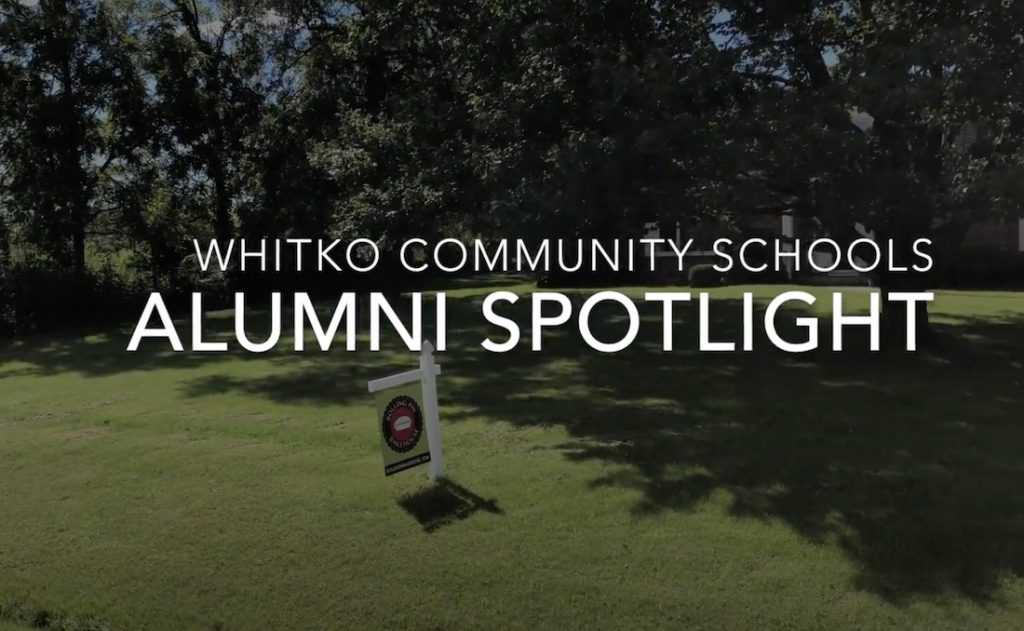 Whitko Alumni Spotlight
I had fun filming this alumni spotlight for Whitko Community Schools. Whitko is a small high school with a big heart. It is located in South Whitley, Indiana. The full spotlight video is available here for you to enjoy: https://www.youtube.com/watch?v=O0HqsUHOdFg.